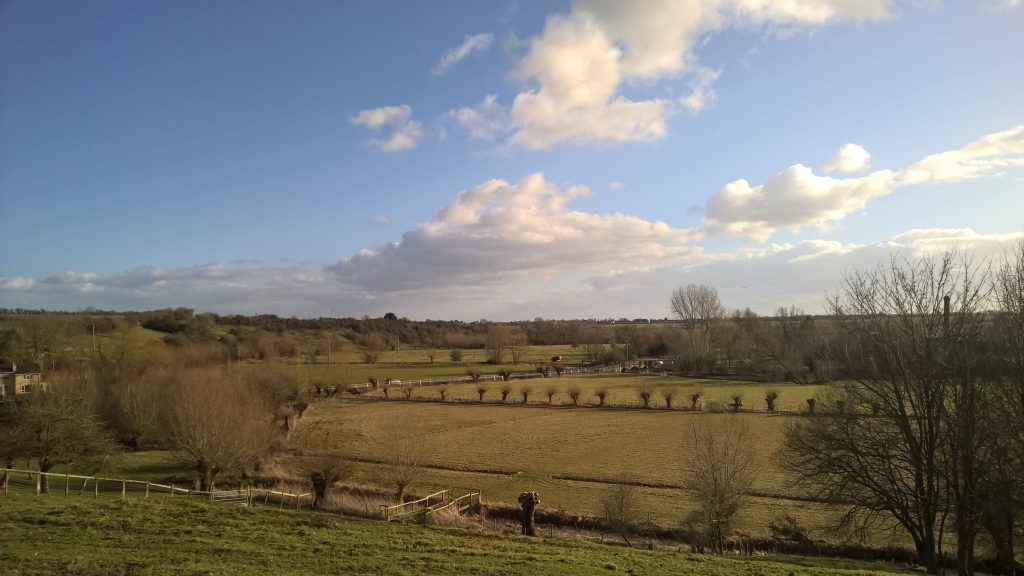 Crawley is a historic village on the edge of the Cotswolds. It is situated just outside the market town of Witney, famous for its blanket-making industry.
Early History
There is evidence of human activity in the Crawley area dating back to the Bronze-Age, but settlement really started around the 10th or 11th century with the area being mainly woodland before that.
Akeman Street, the Roman road which runs from Cirencester to St Albans, runs through the northern part of the parish and was confirmed as a public way in 1857.
The name of Crawley, which was recorded in the 13th century, means crow's wood or refers to a clearing within the woodland. Our village originally developed around agriculture and, due to its position near the river Windrush, a corn mill was recorded early in the 13th century, with corn milling continuing until the late 16th century.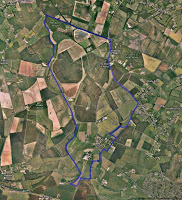 The Bridge
A bridge has existed by Crawley Mill, over the Windrush, since the late 15th century. By the 16th century the bridge was stone built and with two arches and in 1833 it was rebuilt to its existing form of three arches.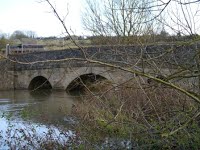 St. Peter's Chapel
Until 1837 Crawley residents attended Witney church then Hailey chapel. At this point a small chapel was built near Uphill Farm with the cost being shared between the then rector of Witney, the Duke of Marlborough and local landowners. The vicar of Hailey served the chapel until 1982 when the parish of Crawley again became part of Witney parish.
The chapel included a small school room which was used for Sunday school and then, from 1871 as an infant's school. By the 1920s attendance was low and the room reverted to use for Sunday school again.
The chapel was converted to a private house after being closed in 1984. The graveyard is well maintained with gravestones dating from the mid 1840s to more recent times.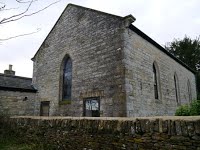 Pubs
There is record of a public house in our village from the mid 18th century with names such as The Swan and The Ball.
The Lamb, which is located in the centre of the village at the meeting point of five roads, is mentioned in many walking books relating to the Cotswolds, and dates from the early 19th century. The rear part of the current bar area was originally the village shop which was in business until around 1915.
The New Inn originally opened in a farmhouse on Foxburrow Lane. It was bought by Clinch & Co brewery in 1926 and today is known as The Crawley Inn.
Parish Boundaries